Daisy was born on April 25, 1992 and passed away on October 9, 2004 at the age of 12 1/2. She was my heart, my soul, my heartdog, my life. She is greatly missed and forever loved.
Daisy sleeps with her special bunny every night.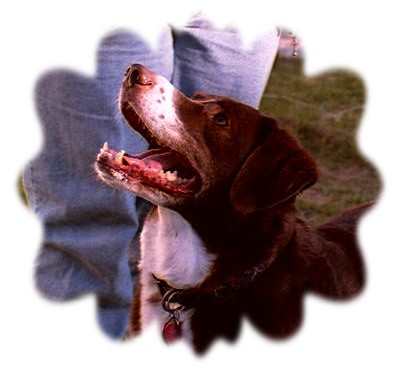 This is Daisy's brother, Shaman, who went to the Rainbow Bridge in July of 2001. We truly miss him and think about him daily.